Uttarakhand became a state in India in the year 2000 before which it was part of the large state of Uttar Pradesh in India and there are best places to visit in Uttarakhand. Uttarakhand is a Himalayan state in India which ...
The holy city of Makkah attracts believers from all over the world. The annual Hajj pilgrimage is a must for every Muslim. The last month of the Islamic calendar brings a multitude of people to Makkah. During the other months, ...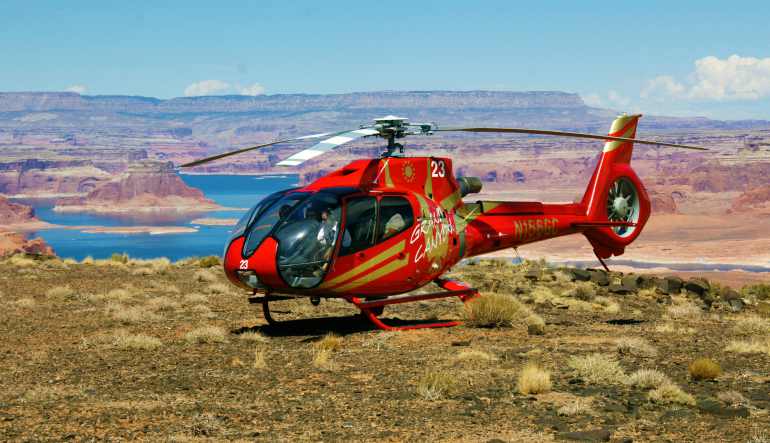 Grand Canyon helicopter tours are a splendid method to see the stunning views of the Grand Canyon from up above. While the views you witness standing on the ground blow your mind, imagine having the ability to see the whole ...
Traveling is so much enjoyable especially if you go with your dear family. It's not always that you get to spend such a lovely time with them. When you travel, you experience beautiful and amazing things and bring back ...
How many days in London until you understand its people, culture, and fun places? After how many visits can you authoritatively claim that you have seen the better part of London? Well, anything from 4 days will be a good ...
Travelling particular in India has been a perfect choice for the most of Westerners who have been living in the harsh climate of the Dubai, Doha etc. I've been in the Middle East for last one decade and have many ...
Going on a sailing vacation is never really a breeze as you will be at the mercy of the elements of the sea. However, with careful planning you can make the most of your sea voyage to make it even ...
If you're traveling in a group, planning your transportation can be a hefty task. From booking said transportation to funding the trip and ensuring there's ample room for your group and their belongings, planning group travel requires careful consideration. Traditionally, ...
Traveling and winter do not go hand in hand. It is literally hard to travel peacefully during the winter season. With so much adversity in the climate, you are likely to face so many unexpected obstacles in your journey during ...
If you have never been to Parramatta before, it's probably well-known for having a rugby league team named after a slimy river and being Sydney's Western Center Business District. There are so many constant discoveries that Parramatta brings such as ...